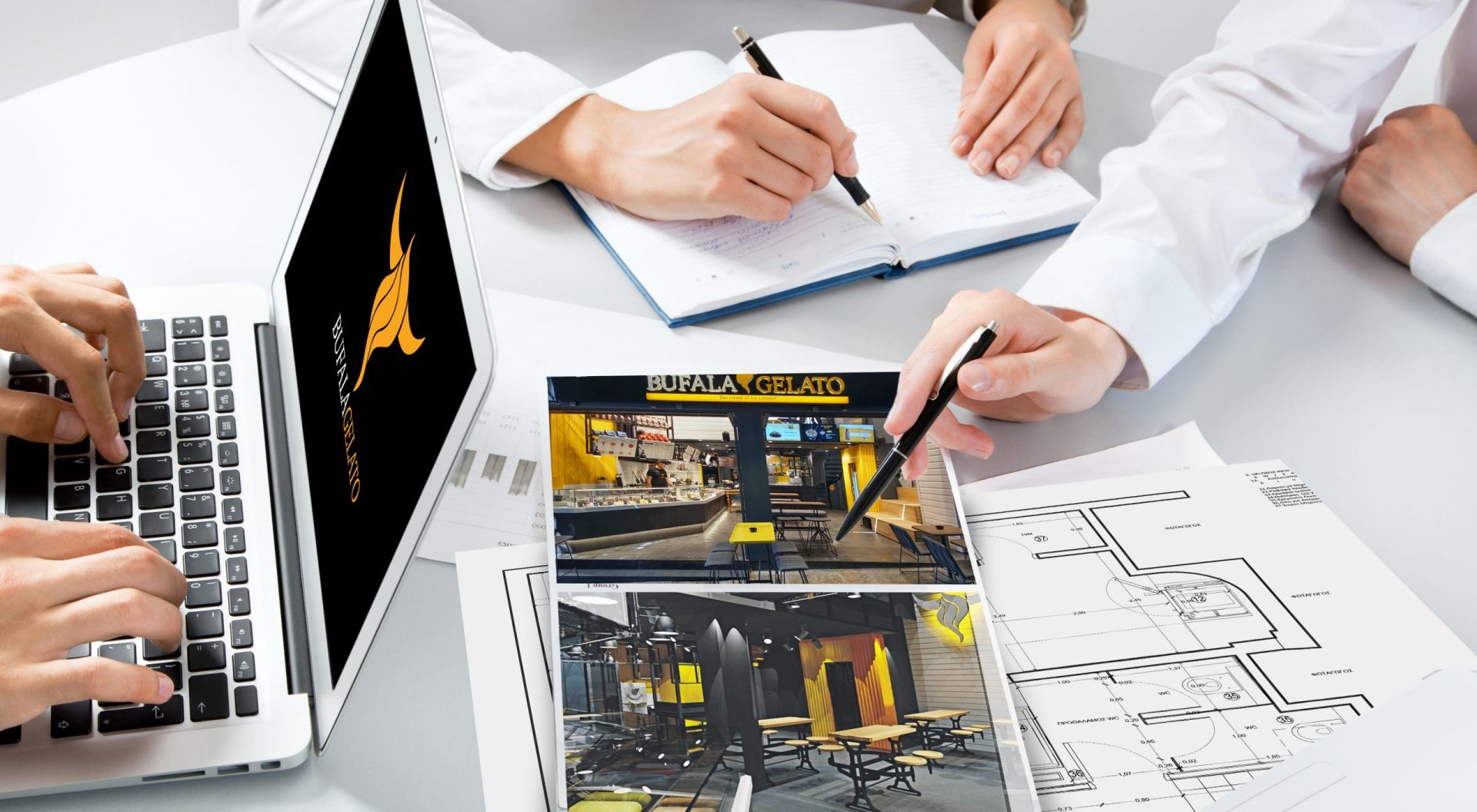 Investing in taste, investing in our values!
Our recipe consists of 5 ingredients: Integrity, cooperation, awareness, responsibility and self-awareness.
Standard Production Unit.
Anticipating the ever-increasing need that would arise for the proper supply of the stores with the products of our brands, we created a new model production unit in N. Rysio, Thess/Nikis. This unit also houses an integrated research and development department for new products that contributes dynamically to constant renewal and development.
Behind each of our small products, there is a big team!
A new store, a new recipe, a fresh message, a new packaging, solutions for everyday needs. Behind each of our decisions, there is cooperation! So that we can be sure of the ``protection`` of the brand, but also of our partners
We are our people!
The most important development capital of our group, our 150 employees. Systematic selection, training, evaluation and retention of our human resources. Safe working environment.
BUFALA architectural view
Contemporary design with atmospheric lighting in a mix & match mood. Industrial touches and notes of vintage aesthetics, combined with modern and innovative materials, utilizing the brand's dynamics. They create the scene to play as best as possible the colors, textures and aromas of the products.





20000000
Magical customer experiences